The kitchen colours for 2019
A lover of neutral palettes? Rejoice, for grey is still trendy! 
Personally, we recommend a bluish grey to lend a daring look to a kitchen, especially when it's combined with white, golden and black surfaces. However, since there are thousands of greys to pick from, you are bound to find the ideal one (Shadow, Cloud, Fog, Charcoal… ) for your kitchen's 2019 look.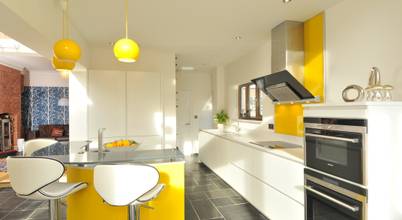 Video of The kitchen colours for 2019